Sure, we're living in divisive times and there are things that concern most of us for different reasons and in different ways in America these days.
But the bottom line is that this collective "experiment in democracy" is still kicking (and then some) 247 years after a roomful of visionaries gathered in Philadelphia to literally go "all-in" for a new nation. I, for one (and no doubt many of you), am forever grateful and proud.
As an angler—especially one who has been fortunate enough to fish and write stories about that stuff in many places throughout the world—it doesn't take much to trigger that pride. Because wherever I go to fish and write, I am always made keenly aware of just how blessed American anglers are. And that ultimately boils down to one thing…
Access.
Public lands and public water. Millions and millions of acres of National Parks, National Forests, National Monuments, Bureau of Land Managementtracts, state forests and parks, and much more, which encompass many, many miles of clean, fishable rivers and streams, pristine lakes and ponds, open oceans and saltwater flats, brackish estuaries and beyond are the pride of all Americans.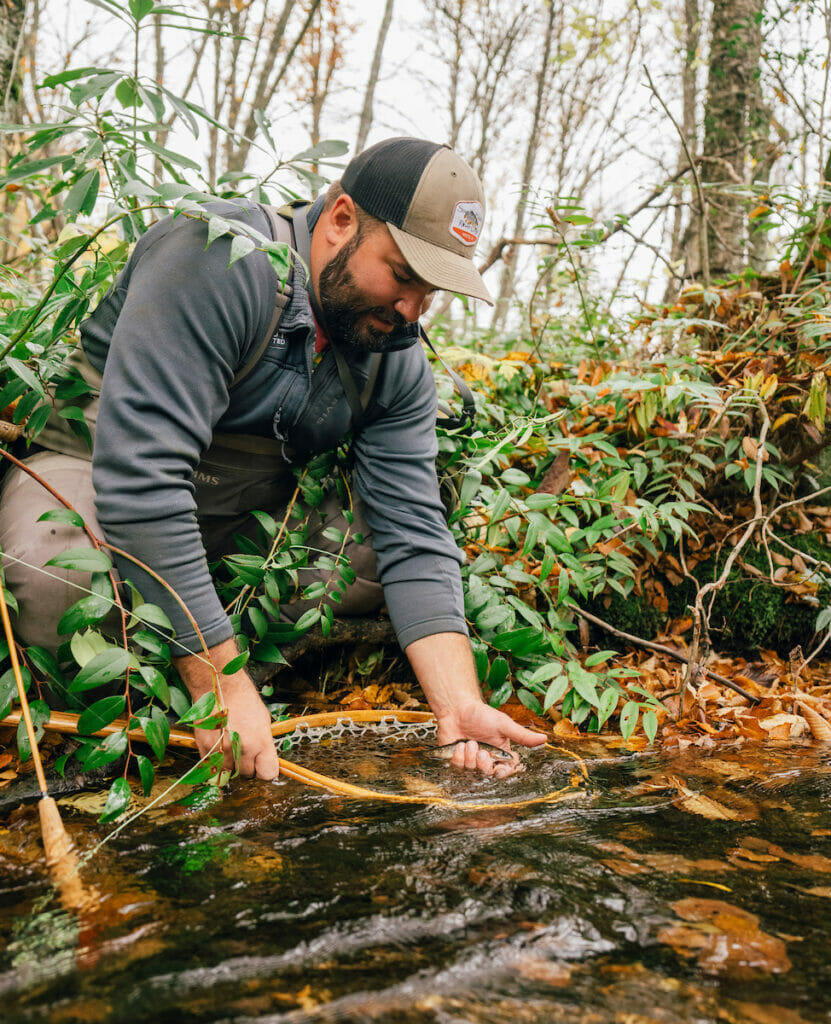 Granted, we're not perfect as a fishing nation, by any means, and we can certainly learn by looking at the vast tracts of Canadian wilderness, for example, or the island-state of Tasmania, in Australia, which boasts not only the cleanest air and water on the planet, but also having over 40 percent of its landscape forever preserved against development.
Continue reading at www.tu.org